*Jennifer Lopez voice* "ENOUGH!"
Water is wet, the desert is hot, your grandma doesn't know how to pronounce "quinoa," and Christina Aguilera will always be bitter about being overshadowed at the 2003 VMAs. ALL OF THESE ARE KNOWN TRUTHS.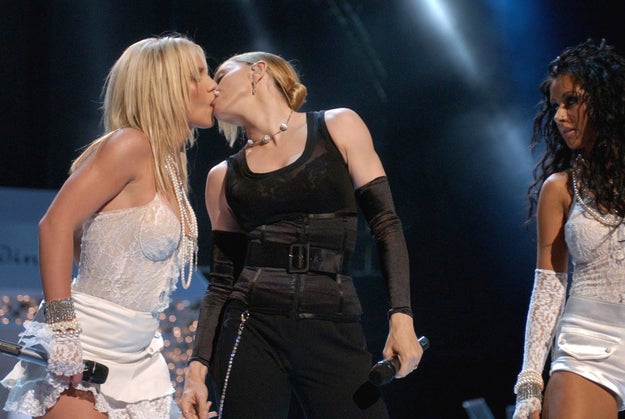 Frank Micelotta / Getty Images
Another known truth: Britney Spears will ALWAYS be singled out for being too sexy by the original keyboard warriors: PARENTS ADVOCACY GROUPS.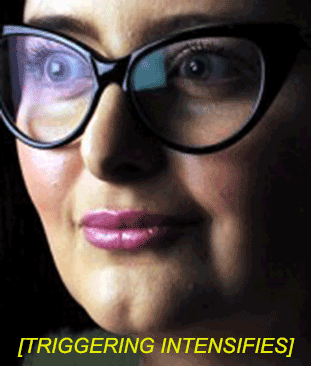 Britney's battles with parents have followed her every step of her career starting with, obviously, "Baby One More Time."
One line in Britney's "mega-hit" single "Baby One More Time" says, ". . . Hit me baby one more time. . ."

I wonder what she means by "HIT ME baby one more time"? In case you don't know, to "hit on" someone is a term for "sexual desires".
---