We finally have a title, poster, and even a peek at the script!
The director of the next Wolverine movie, James Mangold, released a poster which reveals the title and release date of the third, and final, Wolvie film: LOGAN.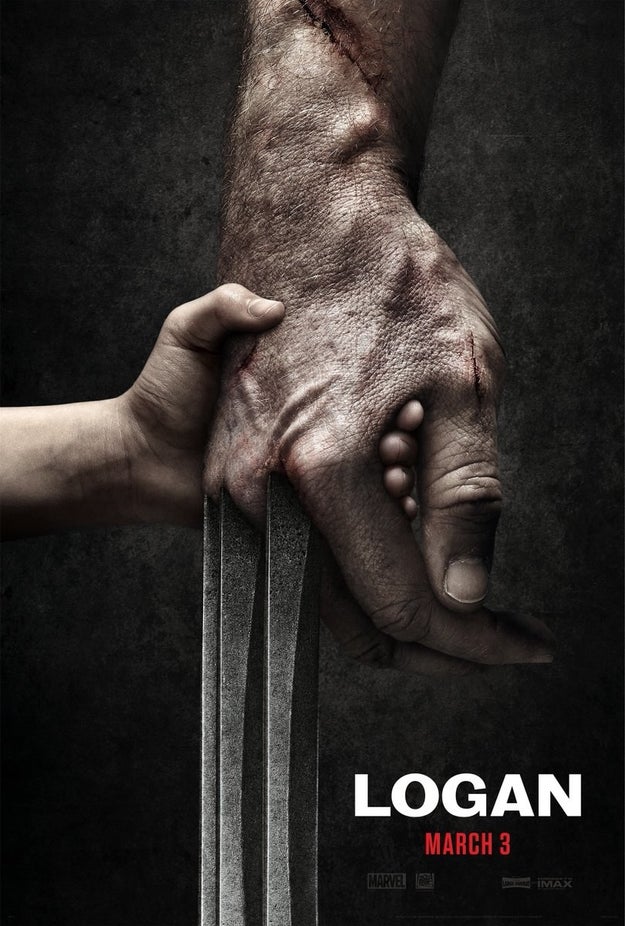 While details of the film have been pretty few and far between, here's everything we know, and what it could mean for the upcoming movie.
https://instagram.com/p/BLL1pO4jCin/embed/
Based on the post-credits scene from X-Men: Age of Apocalypse, Wolverine will probably be facing off against Mister Sinister, one of the sassiest villains in the X-Men universe. He's a sassy psychopath who LOVES tinkering with genetics. Relatable!
Back in April, The Hollywood Reporter announced Richard E. Grant was joining the film as a "villainous mad scientist" but never named his character. A villainous mad scientist, you say? Sounds pretty ~sinister~ to me.
If you missed the post-credits scene in Apocalypse, we saw someone from "Essex Corp" stealing vials labelled "Weapon X" aka vials of Wolverine's DNA. Wolverine's DNA has been famously used for cloning purposes a ton of times in the comics, and that mysterious Essex Corp? Guess whose actual name is Nathaniel Essex? Yep: Mister Sinister.
BASED ON ALL THAT, it's safe to assume this is what we're looking at: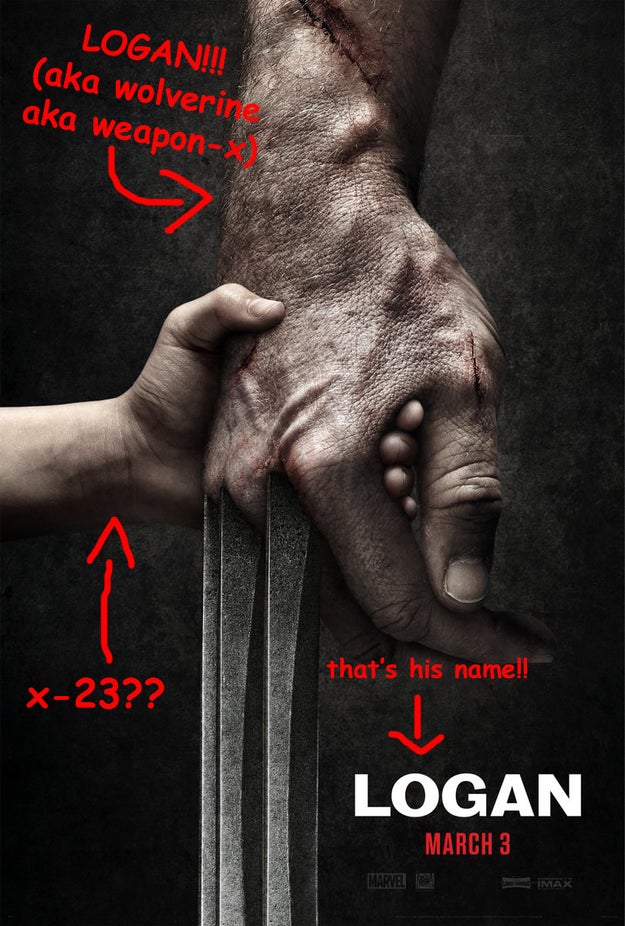 CONSIDERING WE ALSO KNOW that Logan will be Hugh Jackman's FINAL Wolverine film, there's a more-than-likely chance this movie could introduce the character of X-23.
You can read more about X-23 here but long story short, she's a clone of Wolverine's who is raised in captivity and trained as a weapon (sound familiar???). What better way to cap off Jackman's career as Wolverine than to pass on the mantle to a new generation. That also means there's potential for crossovers with the Deadpool sequel, future X-Men films, and so on and so forth. Forward thinking! Everything is a franchise!
(There are other characters the hand could belong to, but I'm just making the most obvious logical jump, don't @ me, I'm too messy for drama.)
---