It's the water of life, so drink up!
Not only is whiskey delicious, but the Gaelic word for whiskey, uisge beatha, translates to mean "water of life," and we could all use some of that.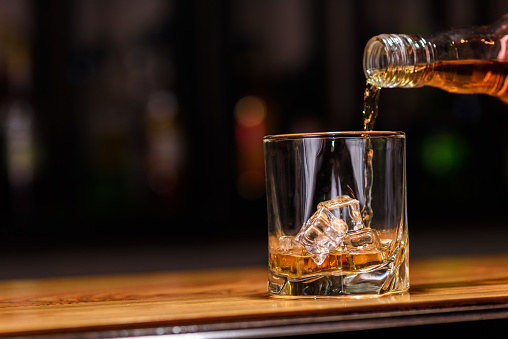 Olegevseev / Getty Images
But as you may already know, whiskey is a bit of an acquired taste because the flavors tend to be bold and rich.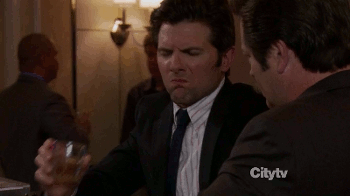 But I researched the hell out of how to drink whiskey like a pro in my book Womanskills, and I've also enlisted the help of Kim Axelrod Ohanneson; a Certified Whisky Ambassador and President of Women Who Whiskey ~ Los Angeles.
NBC / Via charactergrades.com
For the purpose of finding your favorite kind of whiskey, order it neat – meaning served at room temperature and poured into a glass without ice or mixers.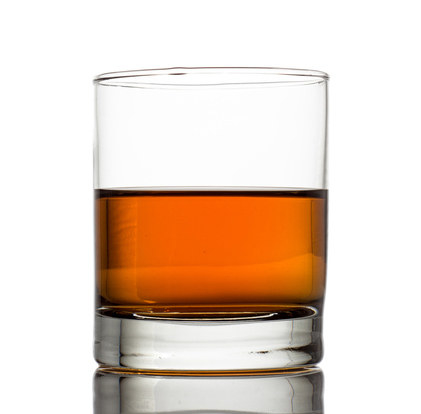 "If you're really exploring whiskey, you're going to want to try it neat," Ohanneson explained. "Have a sip, then add water or ice just to get a sense of it." A lot of people think water brings out the flavor of whiskey, so ordering it with water is totally acceptable.
Bashutskyy / Getty Images
---