What to watch, play, read, eat, and more.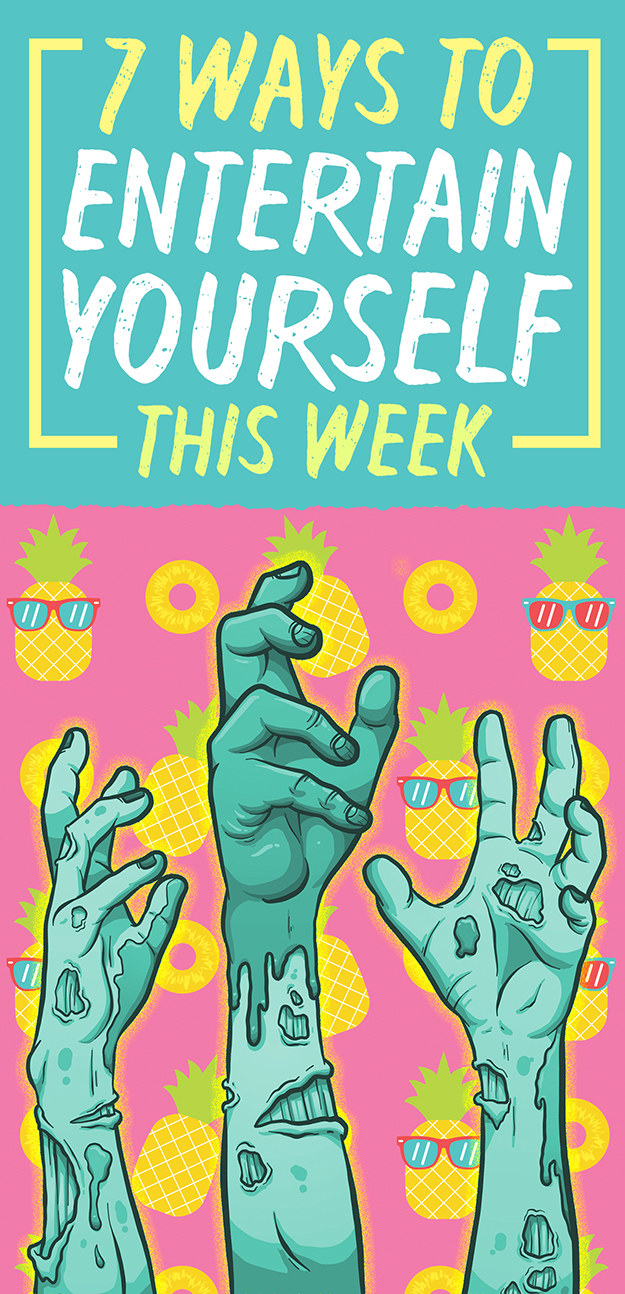 Rebecca Hendin / Getty / BuzzFeed
Watch Z Nation.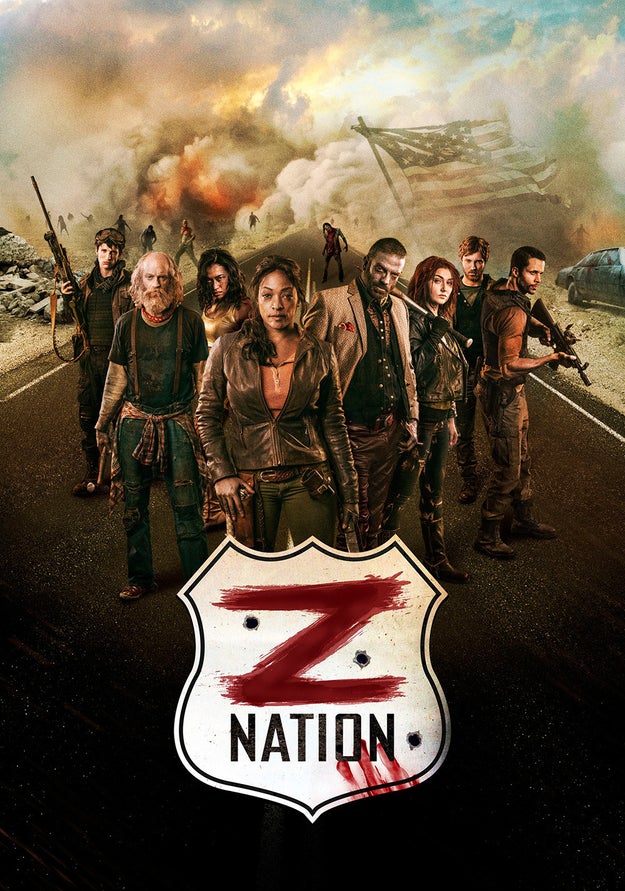 BuzzFeed user FirstClassKiller offered this up in repsonse to last week's suggestions, quoting this tumblr post to list the show's many pros: "Has a POC woman as the leader, [and] a bisexual woman who struggled with PTSD as the second in command. Has an original plot, despite being set in the zombie apocalypse. The kinds of zombies vary. Casts actual Native Americans and Mexicans to be in the show. The humor is actually good and there's always something in every episode to make you laugh. They make references to actual zombie lore all the time."
I mean, I'm sold.
Watch it on Netflix.
If you're not sold, how about catching up or re-watching Orphan Black? "Tatiana Maslany is amazing in it, and she just won an Emmy too," says Kassy. Kassy is RIGHT. Watch it on Netflix UK.
SyFy
Read The Underground Railroad by Colson Whitehead.
This is Elizabeth's current read, and should probably be your next one. Listed for Oprah's book club and generating buzz all over, Whitehead's newest novel is the epic story of Ceaser and Cora, slaves who escape their Georgia plantation.
Buy a copy here.
If you can't commit to a book right now, how about this list of completely engrossing Wikipedia pages?
Little, Brown
Listen to Tropical Gypsy by Molotov Jukebox.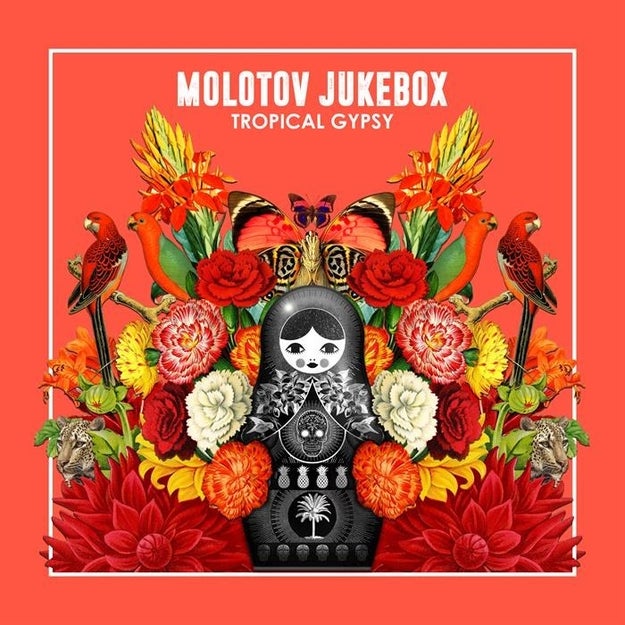 Rebecca says: "Like their previous two albums, it's an absolute banger of Spanish, Balkan, and swing-influenced, genre-defying fun, led by Natalia Tena's gorgeous accordion and vocals. It will have you packing up your tent and heading for the nearest festival, or at the very least, having a dance underneath a sun you'll have no trouble conjuring in your imagination thanks to the album's canopy of tropical sounds."
Listen on Spotify.
And/or enjoy these excellent songs for autumn.
---