With tips to make yours come out as nicely as the pics!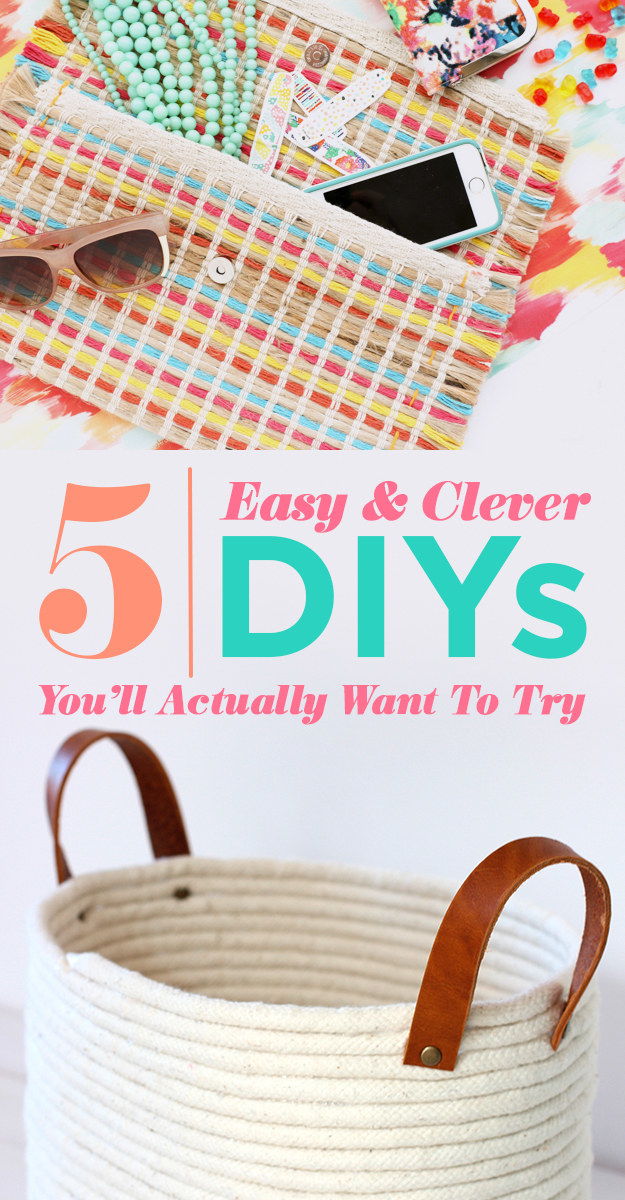 Alice Mongkongllite / BuzzFeed
Transform a $3 placemat into a clutch worthy of a designer boutique.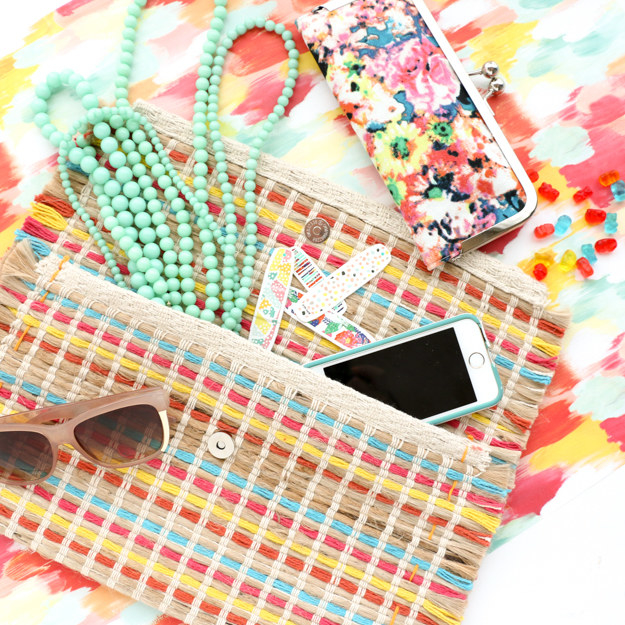 It takes a few hand stitches, but nothing fancier than a simple elementary school project. When you're picking your placemat, make sure you find something that's woven and structured (like the one in the photo), because that will make the sewing more like weaving, and make it look like an actual clutch.
Get the how-to here.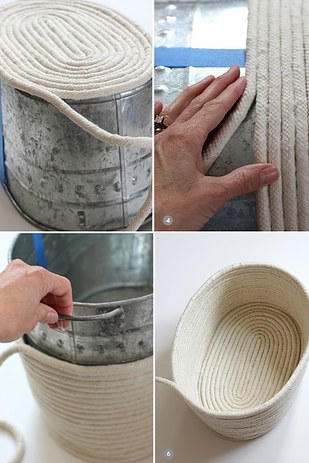 ---