Damn, time flies.
"E.T." by Katy Perry feat. Kanye West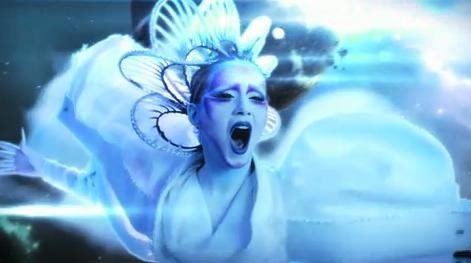 Remember when: Katy Perry dressed up as a sexy alien for this music video, and none of us thought anything of it?
Columbia
"Dynamite" by Taio Cruz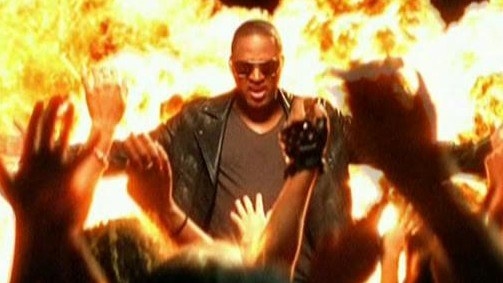 Remember when: You heard this song played so many times you had the lyrics memorized and would shout out the "ayeoh" at the top of your lungs?
Island
"Party Rock Anthem" by LMFAO feat. Lauren Bennett and GoonRock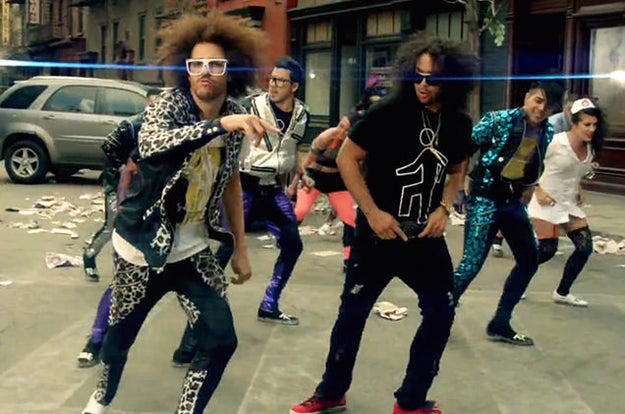 Remember when: Party Rock was in the house tonight?
Interscope
"S&M" by Rihanna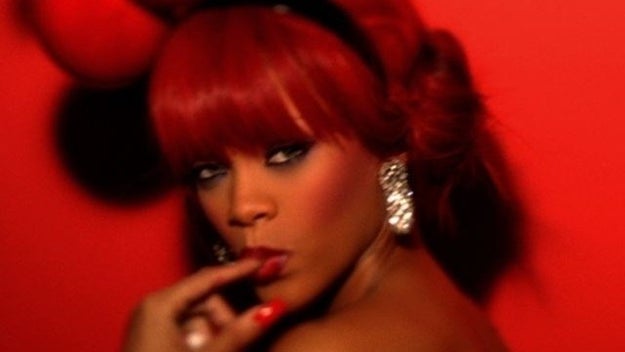 Remember when: Rihanna brought in Britney Spears for the official remix of this song, and we almost died from how iconic it was?
Def Jam
---