The girl's father said the whole ordeal lasted five to ten minutes. WARNING: This article contains graphic images that may disturb some readers.
Elizabeth Gilreath – who goes by Lulu – was on a spinning ride at Omaha's Cinco de Mayo festival when her hair reportedly got caught, her friend told WOWT 6.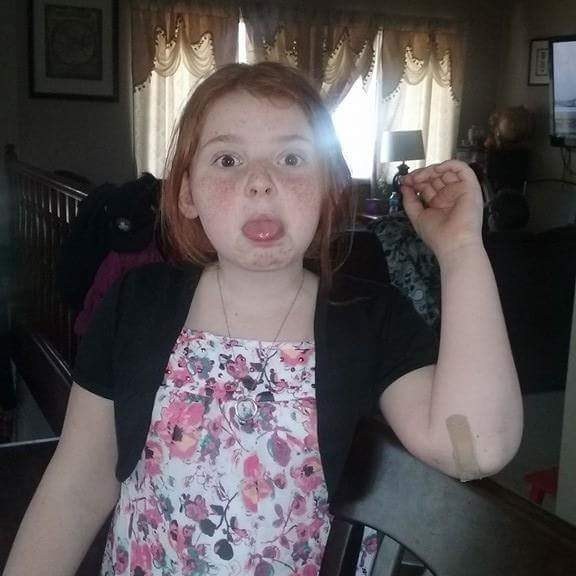 The girl's father, Timothy Gilreath, said in a press conference that the incident lasted for five to ten minutes, before onlookers noticed and took action.
Lulu's mother, Virginia Cooksey, shared photos on Facebook of Lulu in the hospital, saying, "we have a long road ahead of us." WARNING: These photos are graphic.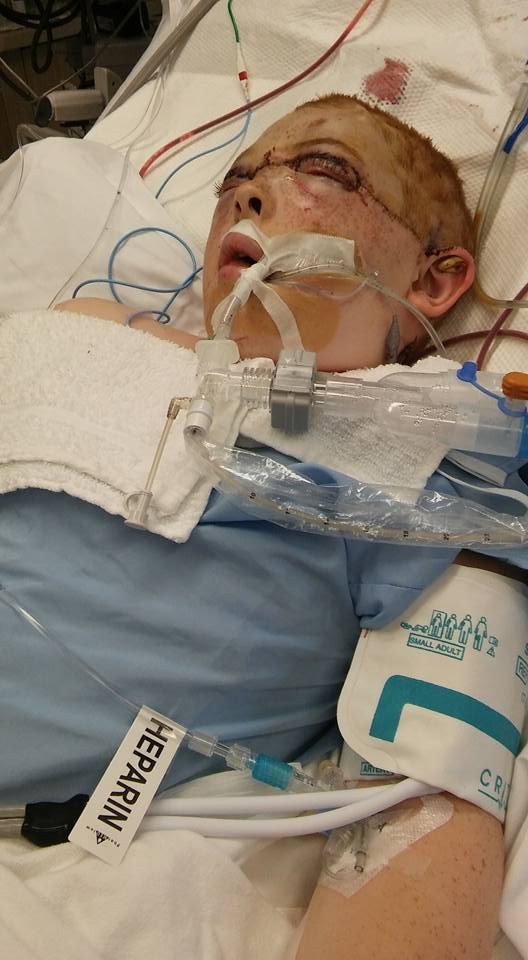 Virginia Cooksey
---