DON'T BE SUCH A FARB.
Feeling like a baller when you get to fire the cannon.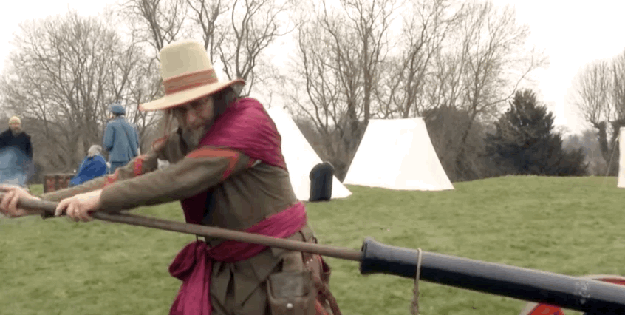 BOOM, BITCHES.
Via youtube.com
Watching someone get in trouble for breaking impersonation.
https://vine.co/v/enMx10DA9Tb/embed/simple
Eating meals that are 100% authentic to a certain time period.
https://instagram.com/p/4XQfobrcUF/embed/
Getting weird looks when you walk into Starbucks at the end of the day while still in costume.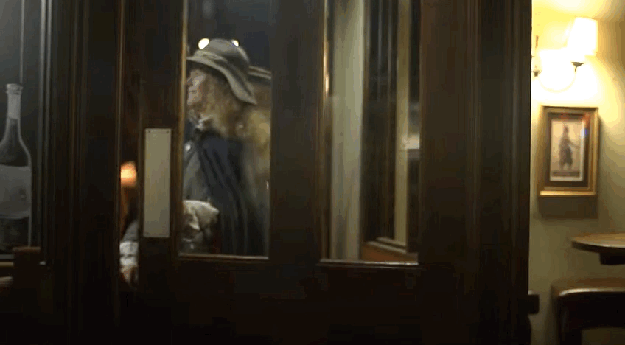 Via youtube.com
---